You are invited to join the Twisted Gum Wine Club – a small bunch of wine lovers that are as enthusiastic about Single Vineyard Hand Crafted Granite Belt Wine as we are!
Join up to receive priority access to our unique wines and events and also benefit from generous discounts on your wine purchases.
As a Member of the Twisted Gum Wine Club you will enjoy a range of ongoing benefits, including:
One case (12 bottles) of our exclusive Single Vineyard Hand Crafted Twisted Gum Wines delivered directly to your door each November at 20% off cellar door prices.
A discount of 20% on all other case purchases (6 or 12 bottles straight or mixed).
Free freight Australia wide on all 12 bottle purchases.
Priority access to tickets for Twisted Gum Wines events.
Our quarterly newsletters by email.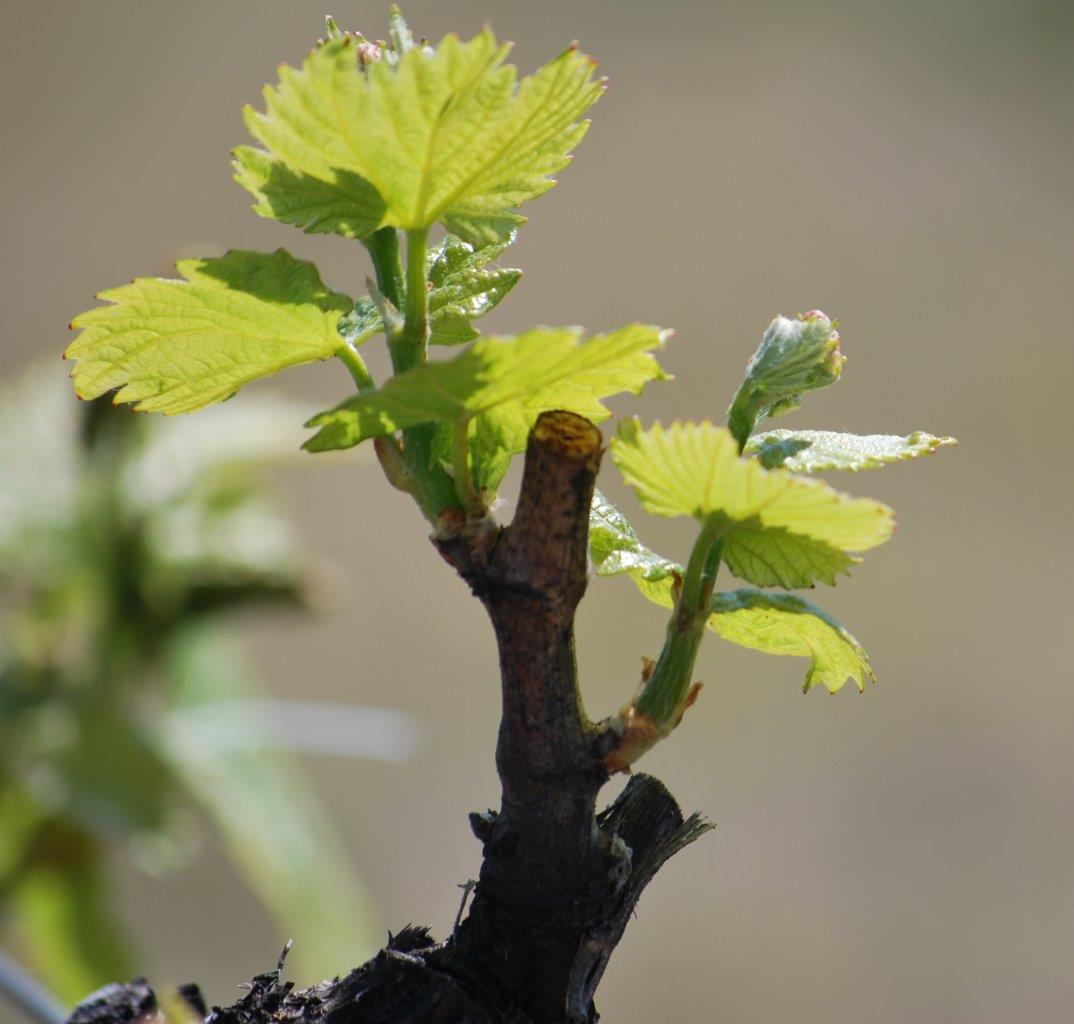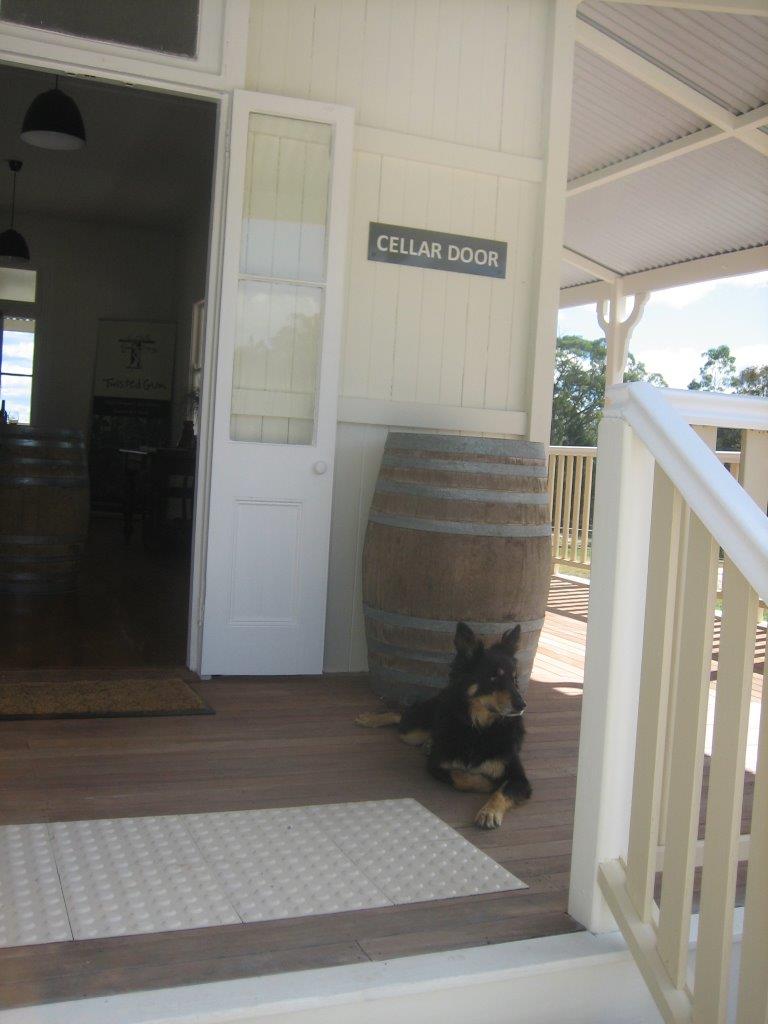 A Wine Club that is simple, convenient and flexible:
No joining fee or annual fee.
No minimum term – cancel any time you wish without penalty.
Choose the simplicity and convenience of having a mixed case of our fabulous wines delivered directly to your door each year – or alternatively talk to us about tailoring a case of wine to suit your particular preferences.
To join simply:
Download and fill out the Twisted Gum Wine Club Application Form and email the completed form back to us.
Member benefits begin on your first purchase of one case of 12 bottles of wine at the special Club Member discount of 20%.
We look forward to welcoming you into the Twisted Gum Wine Club!