Small quantities of premium wine are produced at Twisted Gum Wines.
All our wines are single vineyard wines. That is, we source 100% of our grapes from our own Twisted Gum vineyard. This ensures that the highest quality grapes possible are used in our wines.
For further information on our viticultural methods please see the About Us menu option.
For descriptions of the wines that we produce please see our Online Store page.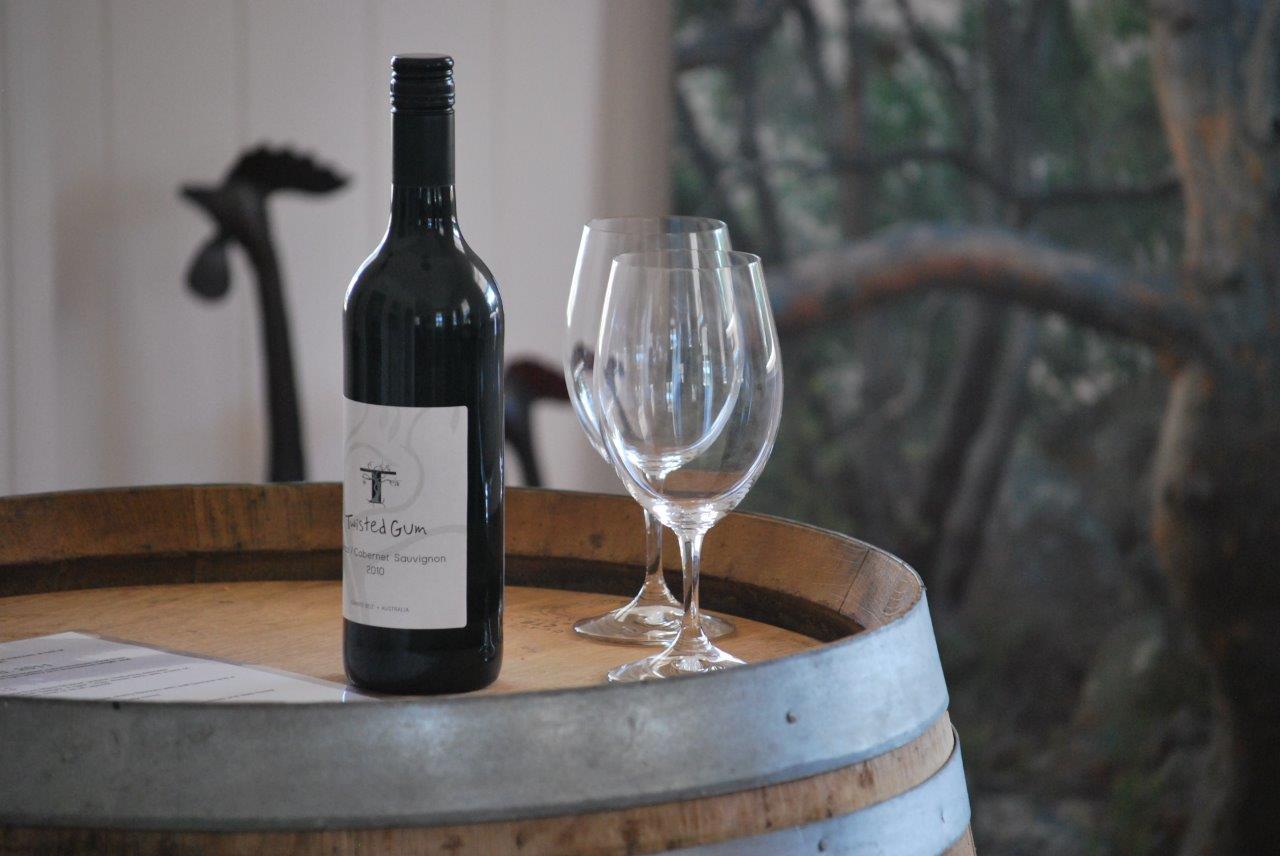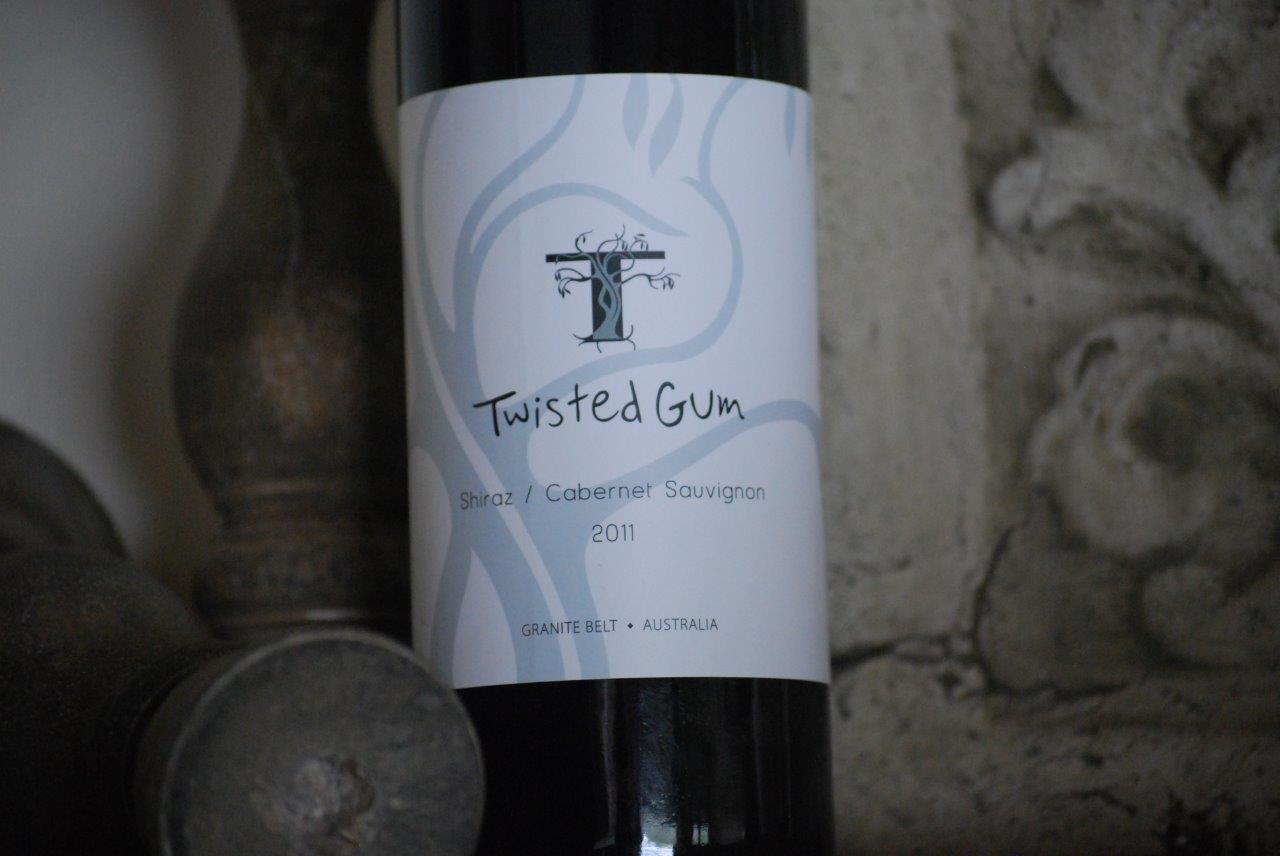 View the How to Order page for information on ordering options.
Or alternatively, you can go directly to our Online Store where a secure online payment system available.
Also, please consider joining our Wine Club where you can obtain generous discounts on wine purchases and other benefits.