Our small vineyard is three hectares in size. The first blocks were planted in 1992, with the last block planted in 1995. Thus all vines are quite mature, most being more than 20 years old.
We are located high in the hills to the East of the village of Ballandean in the Granite Belt Region, which is Queensland's premier wine region.
Our vineyard is at an altitude of 900 metres, providing frosty winters and mild summers which is ideal for the production of high quality wine grapes.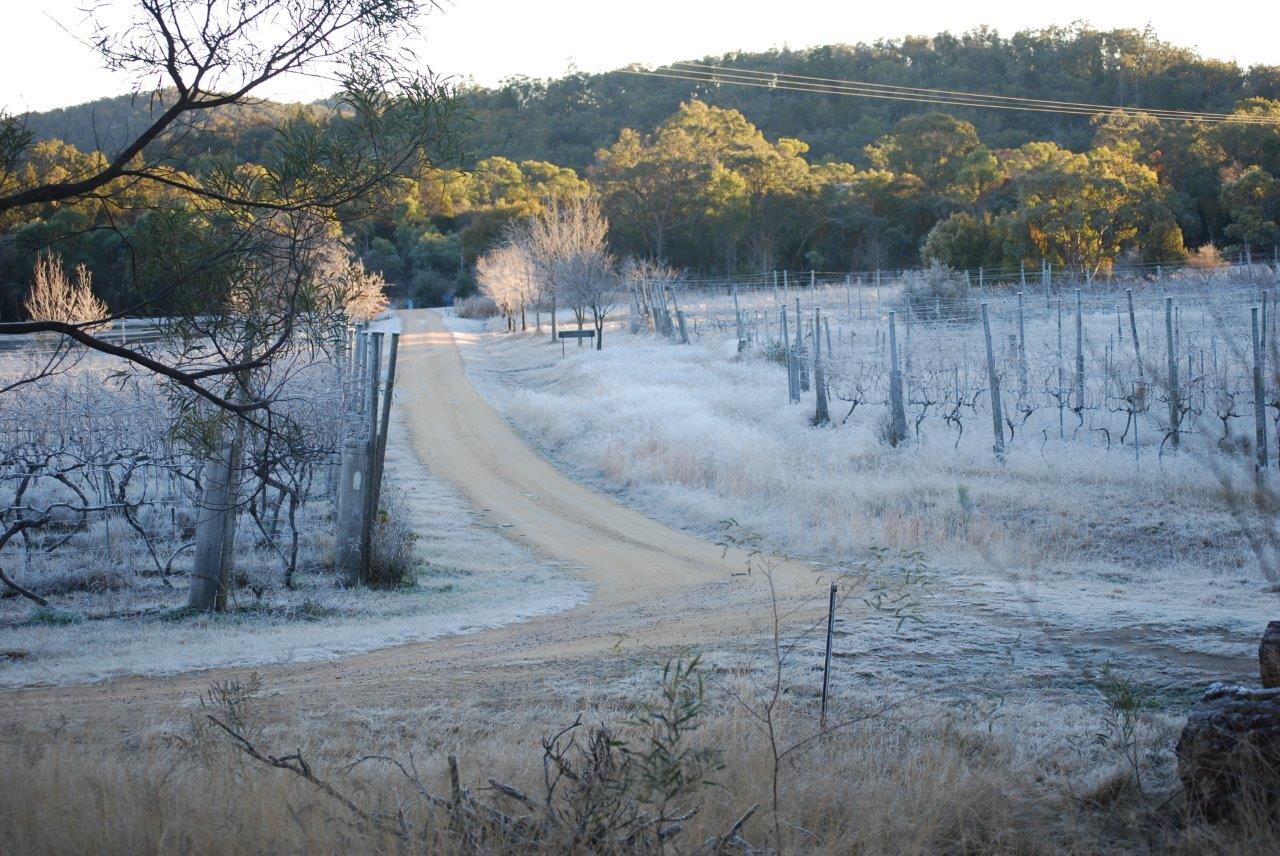 Our vines are planted in eight small blocks, which are surrounded by native bushland and impressive granite rocks formations. We do not apply insecticides, allowing the many birds which live in the eucalypt forest surrounding our vineyard blocks to do this work for us.
We prune the vines by hand and harvest the grapes by hand. Our vines receive a very small amount of irrigation, so they produce small quantities (usually less than four tonnes per hectare) of high quality grapes with intense flavours.
We spread mulch under vines. This helps with soil health and structure and also means that the vines make better use of the rainfall that they rely upon.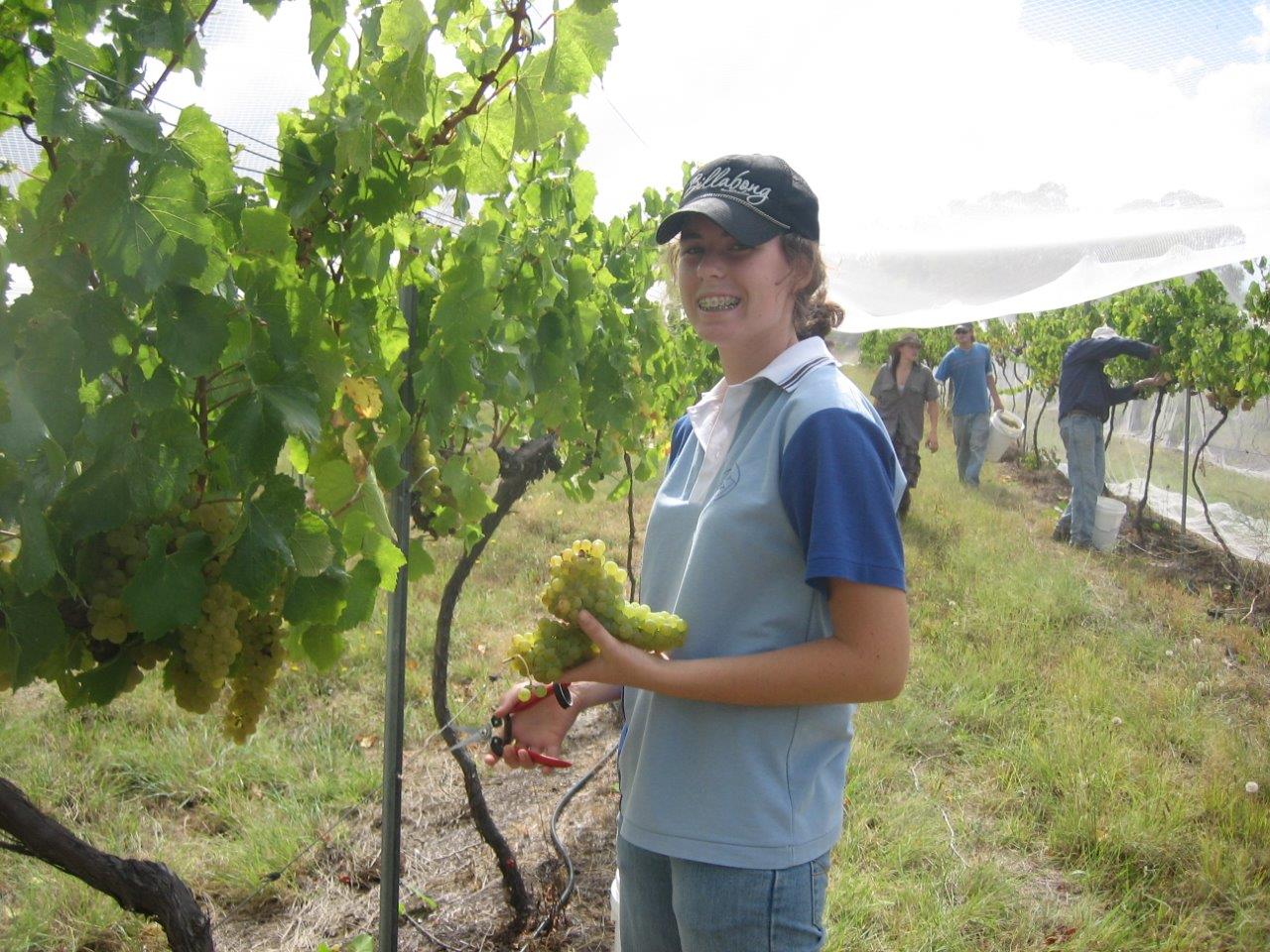 Six different varieties of grapes are grown in our vineyard. These are:
Shiraz
Cabernet Sauvignon
Black Muscat
Chardonnay
Semillon
Verdelho